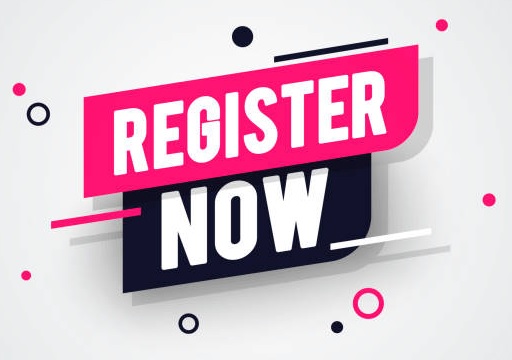 Registration opened at midnight, 2 March 2023.
READ CAREFULLY EVERYTHING BELOW BEFORE YOU PROCEED. The registration website is a bit frustrating so take your time 🙂 If you have any issues, please contact the registrar, Jaime Hodges, at registrar.romsa@gmail.com.
Please note! There are 2 links on the registration portal (and also replicated below):
Registration click this link if you need to register a parent/guardian account for the first time.
MEMBER LOGIN click this link if you already have a parent/guardian account and you are registering a player or an umpire.